WELCOME TO THE


Get your Grill on! Awesome Events!

Learn and Share BBQ! The Best Recipes!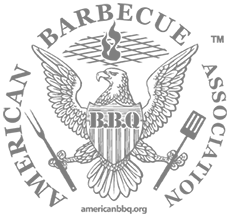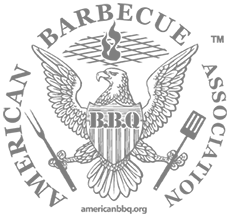 We believe in barbecue, good friends and good times!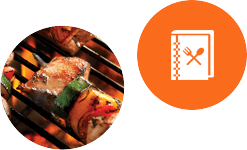 Want a good Barbecue Recipe from the top cooks in the business? We've got 'em! Think you have an even better recipe? Post yours and lets put it to the test of our members!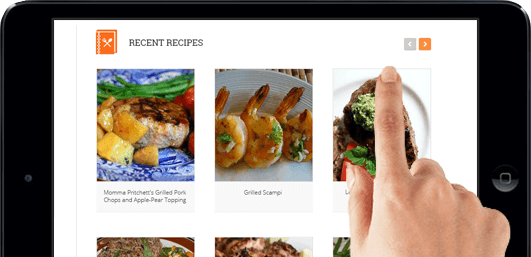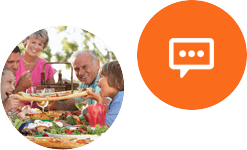 Go Semi-Custom and let our talented team make something amazing!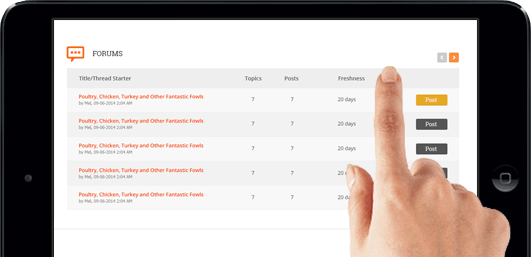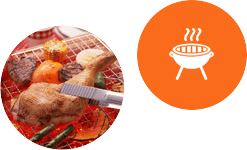 Start a subscription to Intagent and get all the power that comes with our suite of technology products!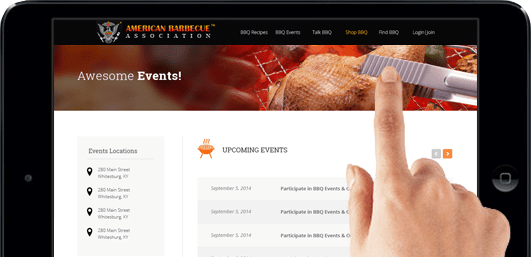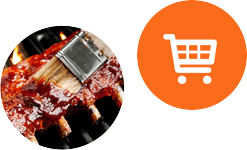 We love our designs and take great pride in detail we come up with. Take a look at what makes us stand out and tell us what you think!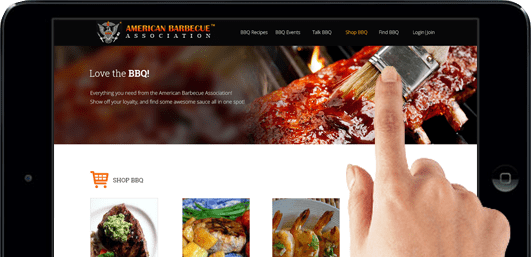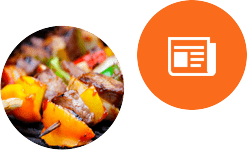 We want to wow your customer's pants off! Our designs are amazing, our technology will help you close deals and stay in touch with contacts, and our customer support is here when you need us!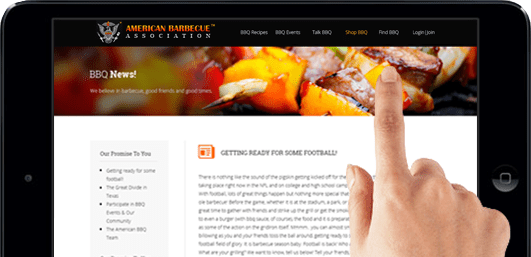 We believe in barbecue, good friends and good times! We are just getting started in this exciting new organization, sign up for FREE to become part of our growing member community! We will be announcing specials at YOUR local favorite BBQ restaurants around the country in the coming months, planning BBQ events for you and your friends, and much more! Become part of the American Barbecue Association™! Join our network and take action this Labor Day on the BBQ!